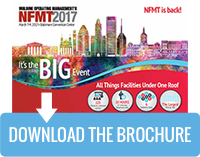 Call for Speakers
is now open
for

2018!
Interested in becoming an NFMT speaker, fill out the form by

October 20

.
Submit Today!
All things facilities under one roof
Pricing Information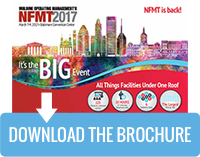 Free
Conference Registration
NFMT is free to attend. Your registration includes access to more than 120 educational sessions, entry to the industry's largest FM Expo Hall, facility tours, networking events and the opening night networking party.
$99
NFMT Membership
In addition to all the items in the complimentary registration, your year-long membership includes benefits before, during and after the event. Plus receive a discount on pre-conference workshop registration.
Become a Member
$149
Pre-Conference Workshop
Join us on Monday for in-depth four hour workshops.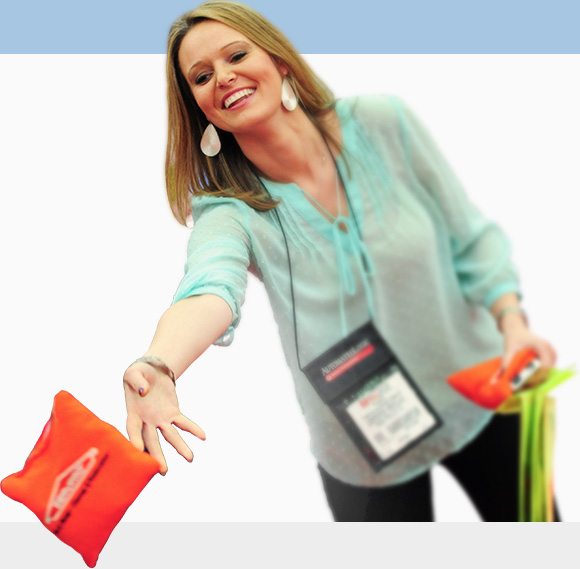 I plan to attend multiple days in 2017. I invited several colleagues from work, one of my managers was able to attend a different day. That was valuable, this is his future trade conference."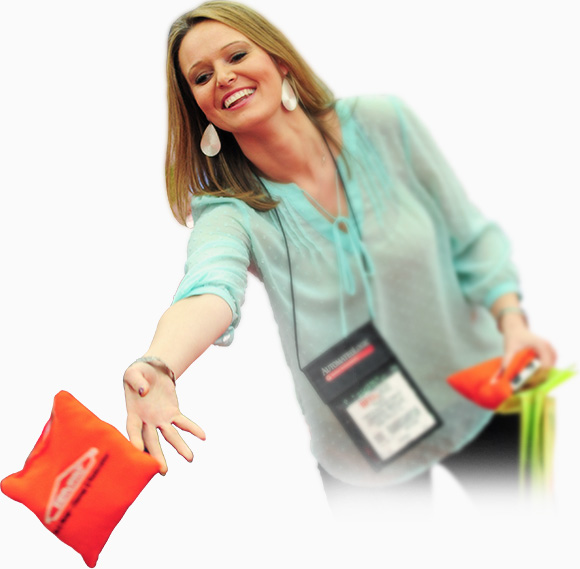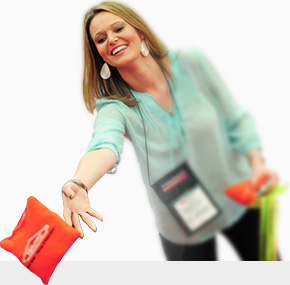 Education that's right for you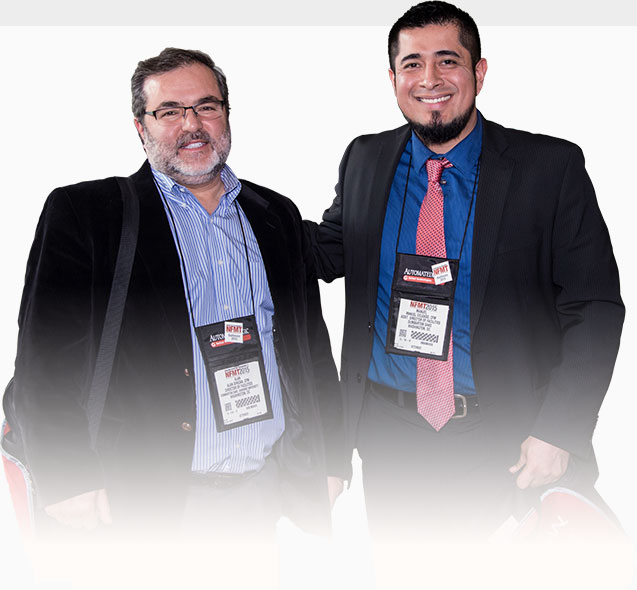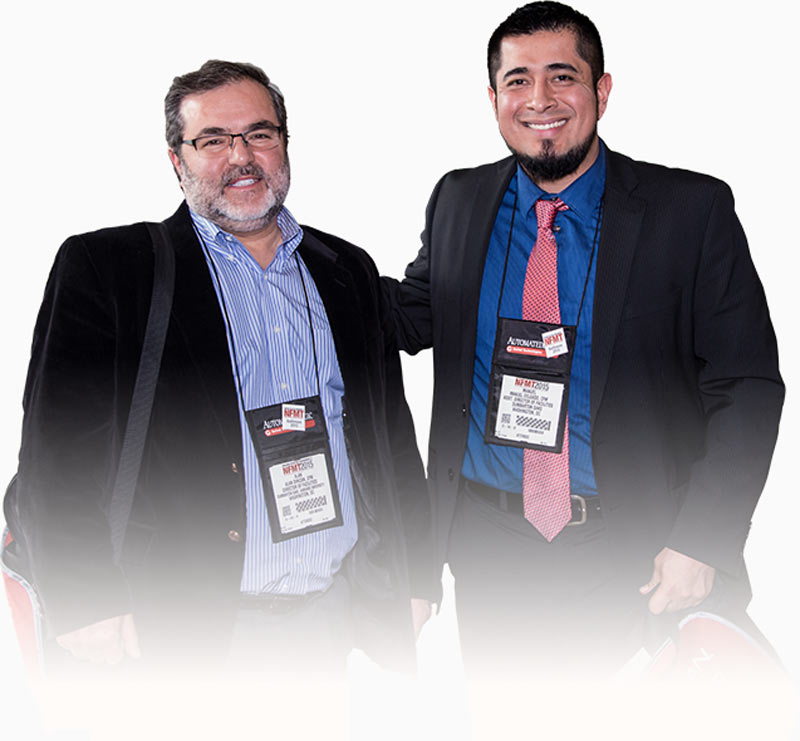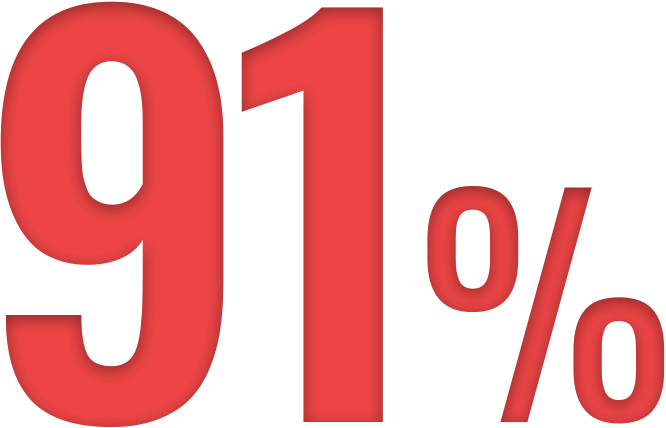 of attendees would recommend NFMT to a colleague
The
Largest

FM Expo Hall

Discover the newest FM technologies and solutions in the largest expo hall for facilities professionals. Featuring more than 500 of the nation's most innovative top-tier companies showcasing their products and services — all under one roof.

View the Exhibitor List
Check out over
500+ Exhibitors!
Hall Hours
Tuesday, March 7
12pm - 4pm
Wednesday, March 8
11am - 3pm
Thursday, March 9
11am - 2pm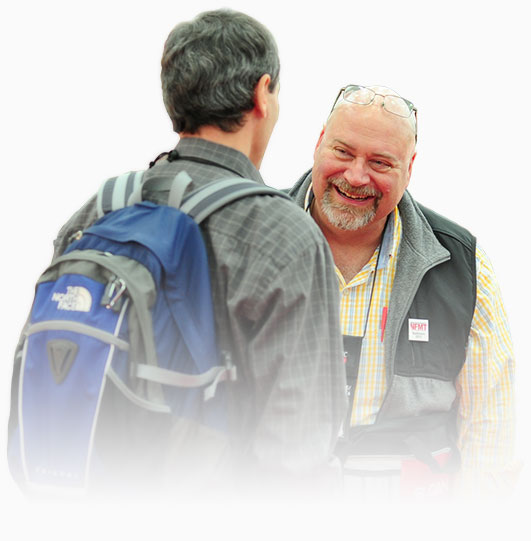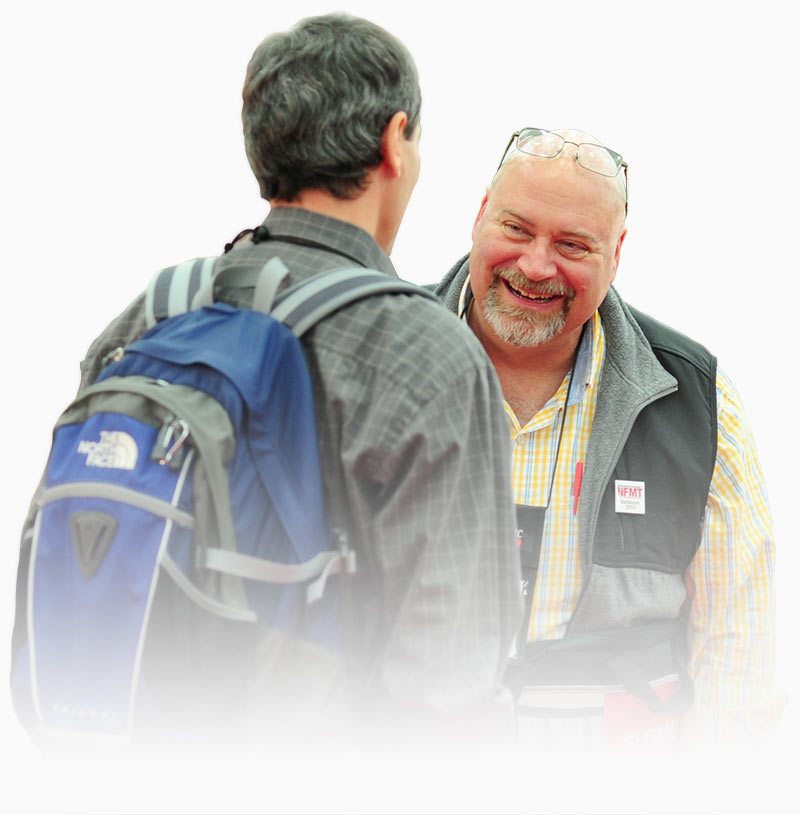 Best selection of vendors."
Hotels
NFMT 2018 Housing will open in December. Housing will be processed by Visit Baltimore. Should you receive solicitations for housing from any company other than Visit Baltimore or Critical Facilities Summit please be aware they are in no way affiliated with the event.
Show Info
NFMT will take place at:
Baltimore Convention Center
1 W Pratt St.
Baltimore, MD 21201
JOIN US FOR THE FOLLOWING ACTIVITIES
Tuesday's Networking Party
Wednesday's Hands-on Workshops
Wednesday's Women in Facilities Management Panel and Reception
NFMT Happy Hour
$3 Cocktails. $3 Wine. $2 Beers.
Wednesday 2 to 3 pm
Thursday 1 to 2 pm
Booths 1217 & 2395 in Expo Hall