NFMT EXPO HALL SCHEDULE
Tuesday, March 7
12PM–4PM
Wednesday, March 8
11AM–3PM
Thursday, March 9
11AM–2PM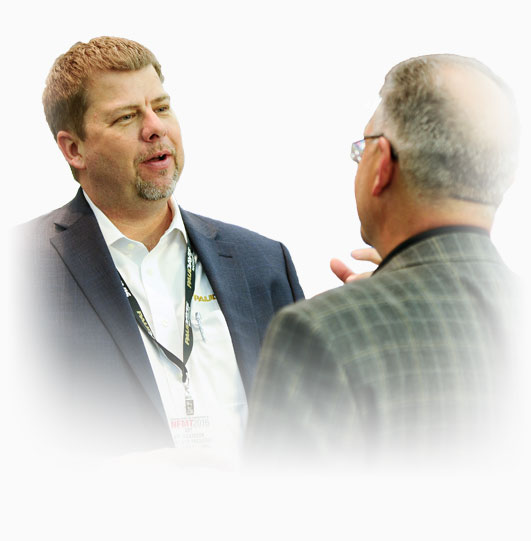 For the past four years I have come to NFMT to find either a product or technology for my property. All four years I have come back with what I was looking for. Keep it up NFMT."
QuickFire Sessions
Join leading equipment and service providers for 20 minute presentation directly on the expo hall floor. These presentations are designed to get you up to speed with the latest technology and trends from the vendors directly.
QuickFire Schedule
Tuesday, March 7
Steam Coil Cleaning: The Hot New Thing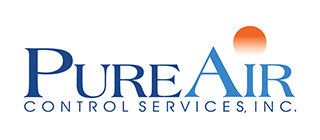 Research on heating ventilation and air conditioning (HVAC) systems has indicated that microbial contamination is an immediate problem when it concerns the indoor environment and human health. A study has been performed to determine the effectiveness of steam cleaning latent clogged debris from on or within evaporator coils of an HVAC that is restriction airflow, as well as causing poor air quality.
Speaker: Fred Schaaf
Air-cooled vs. Water-cooled Chillers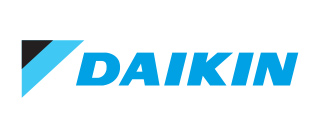 The latest air-cooled chiller systems offer lower total cost of ownership with improved efficiency, reduced maintenance, and markedly less water consumption than variable speed water-cooled chiller systems. From a comprehensive view, today's generation of air-cooled chillers are presenting an undeniable alternative and strong overall value in the 300 to 1,000-ton range, where larger water-cooled systems once reigned.
Speaker: Lindsay Nguyen
DexArmor: The Future of Floor Maintenance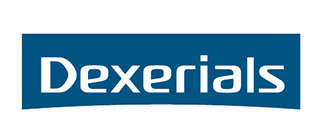 Chemical stripping, waxing, burnishing, buffing, wash and repeat. Does this slow sluggish cycle of floor maintenance sound familiar to you? Want to save time and money? With DexArmor's UV (ultra-violet) technology, one coat lasts much longer than traditional wax solutions and achieves a sleek look, but without the slip. Saving money for your budget and time for your employees. Break the sluggish cycle and learn how to maintain your floors at the speed of light.
Speaker: Jared Oliva & George Camacho
Got Risk? View, Track & Manage All of Your Fire & Life Safety Inspection Reports With Ease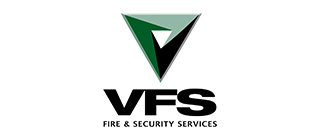 VFS Fire & Security Services is a full-service fire and life safety company. Our inspection program called LiNC brings together State-of-the-Art technology and first-rate customer service. We will show you how LiNC keeps it SIMPLE and make it effortless for our clients to manage all their inspection reports whether they have a single facility, or an entire portfolio of properties nationwide. View, Track and Manage all your facilities' inspection reports in seconds!
Speaker: Mario Lopez
Mobile Building Management Systems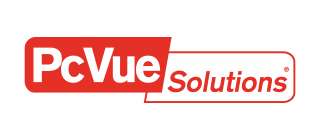 BMS consolidates building automation systems such as safety, security, electrical distribution, HVAC and lighting. Historical approaches for mobility solutions to monitor, diagnose, maintain and control facilities are being revolutionized by advances in contextual mobility. The PcVue Mobility Infrastructure enables facilities operations and maintenance workers to automatically receive contextual information and controls to their mobile device based on their role and physical location without requiring specialized hardware.
Speaker: Ed Nugent
Understanding Floor Joint Repairs: The Key to Saving Money and a Safe Environment in your Facility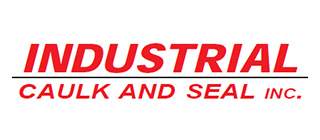 Industrial Caulk and Seal is the premier authority on the East Coast regarding repairs and restoration on industrial and commercial concrete floor slabs. This session has been specifically designed to educate owners and facility managers on damaged floor joints including root or underlying causes, and should serve as a comprehensive guide to reliable repairs in an effort to eliminate wheel damage and lost product and insure a safe, productive work environment.
Speaker: David V. Botley
Wednesday, March 8
Securely Managing Your Facility's Assets from Floor to Fleet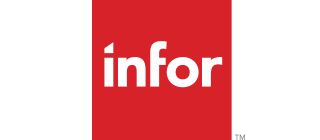 Facilities management is definitely NOT a one size fits all specialization. Each facility is unique and the challenges you face as a facility manager can vary widely. We will present insight into cloud capabilities and leading technology designed to streamline facilities asset management from the plant floor to the fleet of vehicles available with Infor CloudSuite Facilities Management.
Speaker: Joe Arthur
Implementing NFPA 70E 2015 for Arc Flash Safety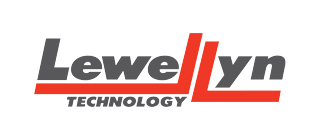 1. Learn how OSHA and NFPA 70E work together to protect employees.
2. Learn what an effective electrical safety program should include.
3. Learn how to ensure you have qualified employees.
4. Learn how to manage the changes with NFPA 70E.

This presentation will deliver a practical solution for how to implement NFPA 70E at your organization. Jay Smith will offer tips to accomplish your goals.
Speaker: Jay Smith
Quick Payback: How Energy Incentives Can Reduce Your Simple Payback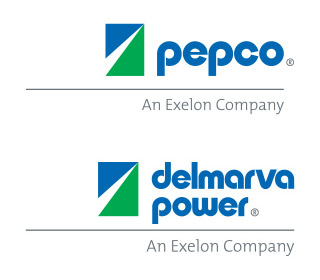 Join us as we share how energy efficiency incentives have helped our commercial customers reduce their simple payback on equipment and system upgrades while increasing their bottom line. The presentation will include:
• Questions and Answers
• Customer testimonials
• Estimating project cost savings, energy savings, maintenance savings and the cost of doing nothing
Speaker: Brooke Smallwood
Maintenance Management Software and the Internet of Things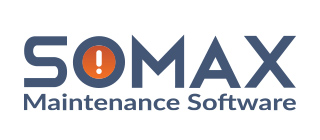 Join us as we discuss the past, present and future of Maintenance Management Software. We will demonstrate how SOMAX uses the Internet of Things to capture real-time actionable information from your facilities and integrates that information into your Maintenance Management Software. By consuming this data into your maintenance management software, you can continuously monitor your assets and equipment, eliminate unnecessary PM inspections, and create actionable information that is delivered instantly to technicians via mobile devices.
Speaker: Jay Wright
ACTIVE ARCHIVE SEMINAR: Interactive Dashboards to Manage Facilities Information
Sponsored by: ARC Document Solutions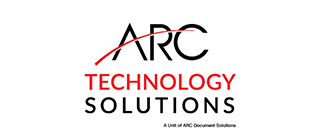 Plan sheets, warranties, O&M manuals, maintenance logs, equipment lists, inspection reports, emergency procedures, as-builts: Do you know where each of these documents is located? Could you find them within 10 seconds? Learn how organizing your critical facilities documents into an effective active archive will boost efficiency and team productivity by creating a single-source for your facilities documents accessible from any device wherever you are at any time.
Speaker: David Trask
Solutions for Safer Roads and Walkways during Winter from Cargill Deicing Technology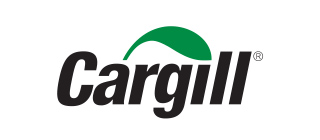 Come and hear about SafeLane® surface overlay's anti-icing properties, where you get safer pedestrian walkways during hazardous winter conditions as well as long-lasting surfaces that help protect infrastructure from damaging chemical corrosion. Safety and winter maintenance also impacts your parking lots and roadways. WinterPave® asphalt anti-freeze provides a proactive solution just for that concern as an anti-icing asphalt additive that disrupts adherence of hard pack and ice to the asphalt at low temperature conditions.
Speaker: Adam Donegan
Thursday, March 9
Roofing 101 with DDP Roofing Services, Inc.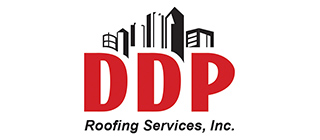 Introduction to commercial roofing with a focus on who we are (DDP Company History), what we do (Repair, Replace and Maintain) and why it is you should choose DDP over the other qualified roofers out there. Our corporate vision is to operate as the premier roofing service provider in the Eastern U.S and to provide and maintain our high standards of customer satisfaction.
Speaker: Chet Haifley
Eliminate Drain Stink-Bugs and Trap Primers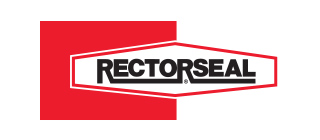 SureSeal is a proven trap seal device that blocks drain stink and bugs from entering the building through the floor drain without using water.
Speaker: Rick Ensley
Justifying the Cost of CMMS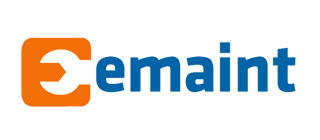 The benefits of CMMS solutions are numerous, and help organizations better manage, monitor and control maintenance operations, resources, equipment and compliance. Come find out how you can save money by improving daily processes with a CMMS, learn a concrete way to calculate your return on investment, and understand how to effectively communicate these benefits to your organization.
Speaker: Greg Perry
Condition Based Maintenance Solutions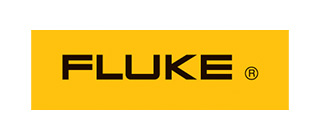 Whether you're looking to establish preventive or condition-based practices or simply maximize uptime, you can now do it with an easy to use, wireless system. The Fluke Connect® system offer a full solution from Bluetooth enabled test tools to portable condition monitoring that send data to a user-friendly software interface. You can view equipment data and make informed decisions from anywhere, anytime. Attendees who want to improve operational health will find value in this talk.
Speaker: Frederic Baudart
Exhibitor icon key:

10th year at NFMT

10+ years at NFMT